Hi, I'm Mehdi,

a Web Designer
This is Mehdi. I am a director of digital marketing, with experience managing teams and campaigns. My background in brand digital strategy, visual design, and account management inform my mindful but competitive approach.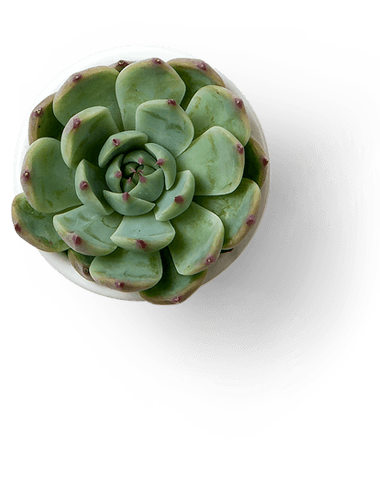 I love to find simple solutions to complex challenges.

Boutique Agencies
Browse our collection of WordPress for boutique agencies created with customization and powerful on SEO.

Small Business
No matter what you want. We will design websites with compatible features and ready to work on your SEO and PPC campaigns.

Personal & Startup
Best solution for personal or startup websties with easy and reasonable price on designing and maintanance needs.
Whatever You Need to Know about Website Design
start project with Mehdi?